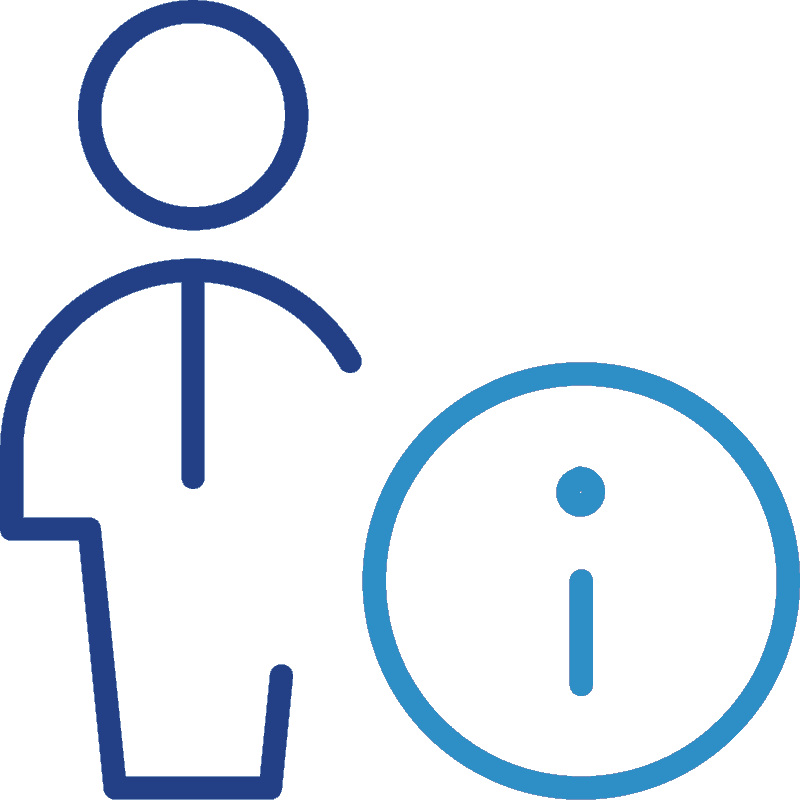 The advantages of The HR-Ecosystem


for the hr consultant
Providing SMEs with part-time HR consultancy is challenging. Each company has its own policies, systems and culture. With PlatfohrmGo you can replace all systems by one comprehensive HRIS system that automates repetitive tasks like payroll.
No own expensive developments.
You can focus your attention on your core business.
Create extra added value for your customers.
Employee and management self service for all customers.
We get you up and running quickly with PlatfohrmGo, one efficient system for your customers. You also get access to our Platfohrm community, where SMEs, colleague consultants & entrepreneurs come together.
Higher added value of your services for your customers.
One central database.
Communication speed.
One and the same user screen from which all necessary information can be exchanged.
Reduction of the error rate.