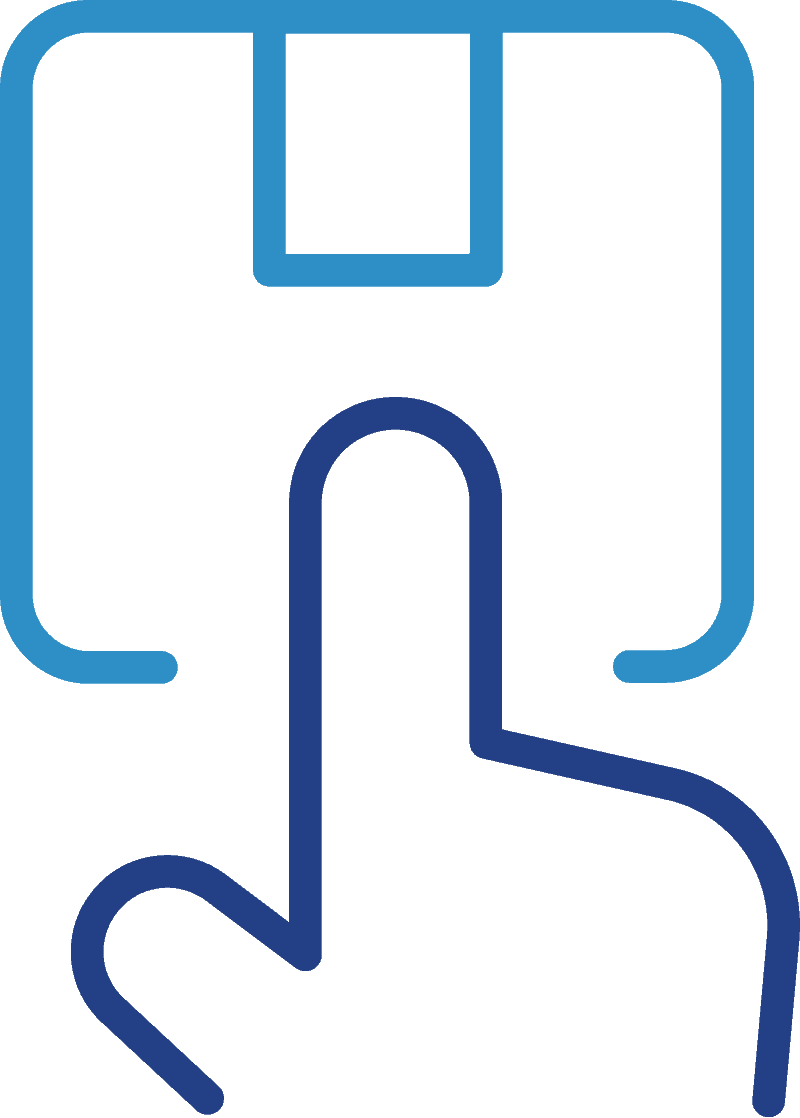 The advantages of THE HR Ecosystem


for HR suppliers
SMEs are a difficult segment for HR suppliers to tap into. Often the sales investment is greater than that for a larger contract, because of the lack of HR expertise on the part of SMEs.
We centralize the contact point of HR suppliers within PlatfohrmGo, so they can efficiently sell services and products to SMEs.
As an SME, you get competitive prices that are normally only available to large companies. We finance these by having them pay (a small part of) the efficiency gains of HR suppliers.
No expensive in-house developments. You can focus on your core business.
New sales channels.
Workplace marketing.
With Platfohrm, you can offer the customer products and services with an interface between your own backoffice and Platfohrm.
The HR (services) suppliers are considered to be approved Platfohrm suppliers.