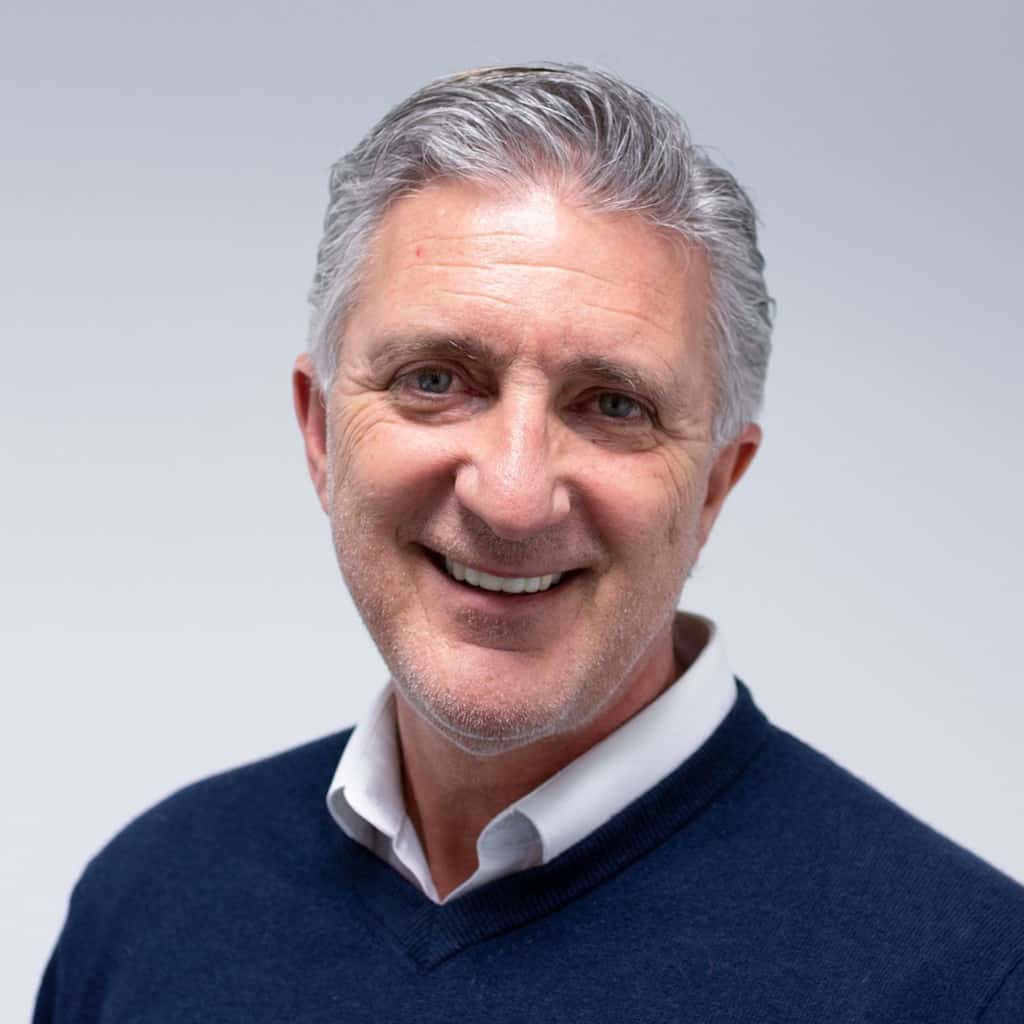 Don't forget, life IS beautiful
As an Employee Benefits Consultant at a large insurance company, I often received the question during B2B contacts "How much paperwork is involved?", "How do I explain to my employees what this insurance entails?", "How will I keep track of who has what insurance and when it expires?". I have been contacted more than once by employers asking me if it was possible to retroactively arrange an insurance.
The rise of the internet gave me the opportunity to offer an online answer to these and other types of questions. In 1999 I therefore founded People Solutions BV. To this day, my goal is that no employer who is a client of ours should ever lose sleep over questions about the HR processes in his company.
To achieve this goal, in 2009 I developed a powerful online Human Resources Information System (HRIS) with Centhro, which unites and automates the administrative and policy aspects of personnel management in one product. Today Centhro offers its many customers a customised HR solution.
The importance of having a good HR policy has grown enormously over the past 10 years. The war for talent is not new, but today it is more tangible than ever. I experience this personally as the manager of a small SME. In addition, the current corona crisis gives an extra boost to digitisation processes. That is why I have developed a tailor-made offer specifically for small and medium-sized SMEs: Platfohrm. With Platfohrm, I also want to reduce and support the headaches that the SME company manager experiences with his personnel policy on a daily basis.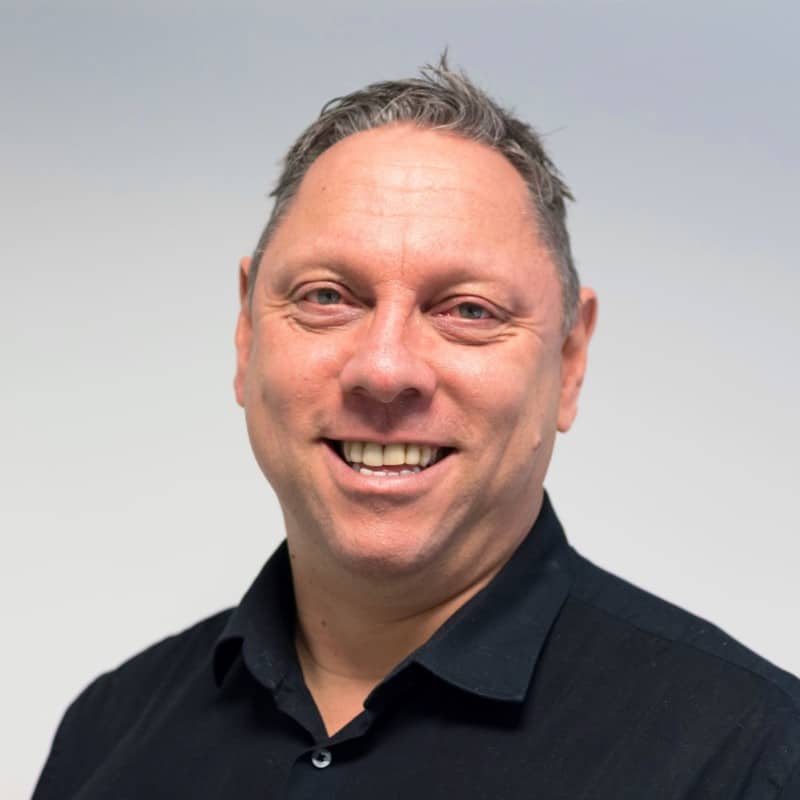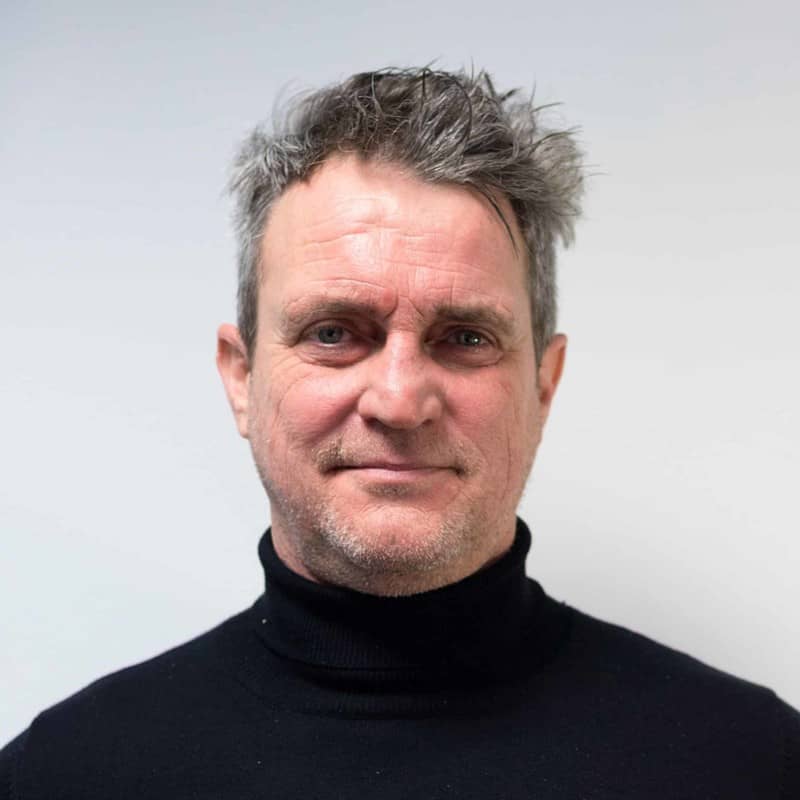 HR Digital service provider
You die once, but you live everyday!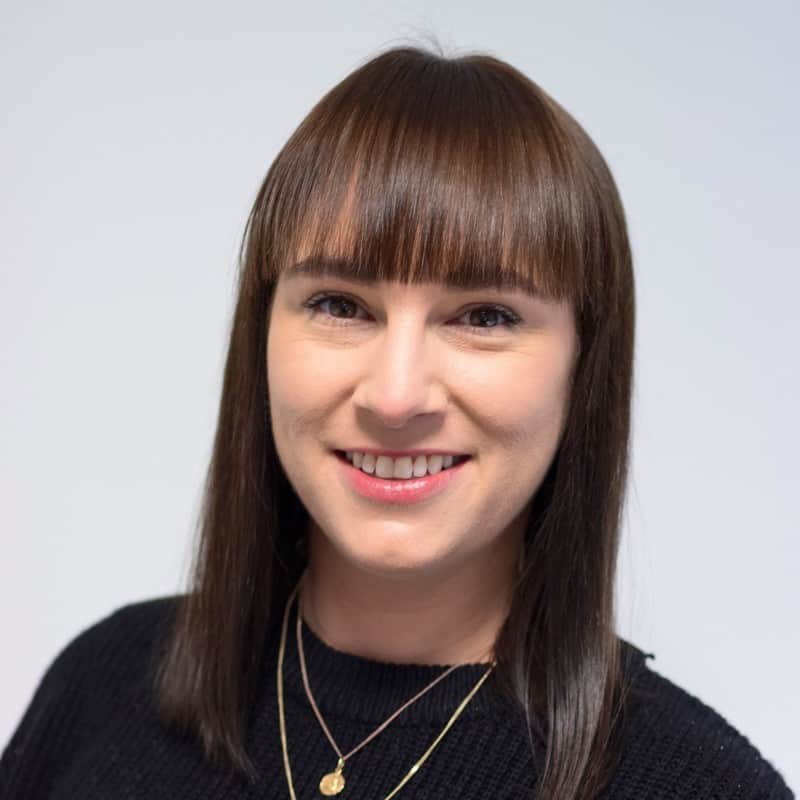 You can only waste time if you forget to enjoy it.
At Platfohrm we are always looking for new talent. Even though we recently filled some of our vacancies, who knows, maybe you can become our new colleague in the future.
Interested? Send your CV and motivation letter to info@platfohrm.com and we will get back to you as soon as possible.
This is what you can expect from us: