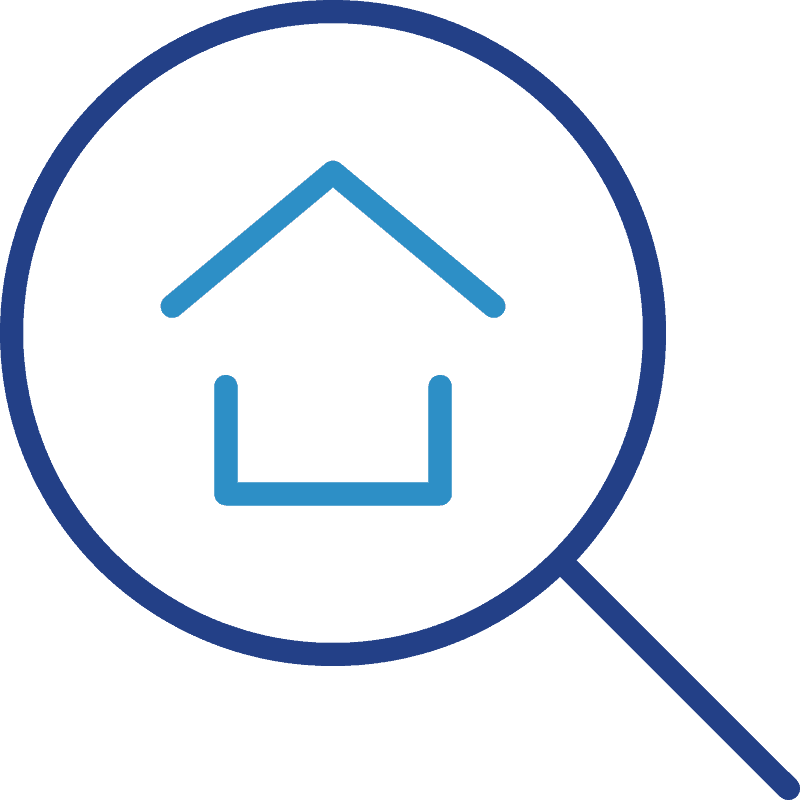 As an SME, getting access to the latest HR developments is challenging. You may not be able to negotiate prices as much, you may not have the right knowledge in house and sometimes you may not have permanent staff working on HR.
Waarom kiezen voor the HR ecosystem
Samenwerking maakt sterker. Platfohrm helpt je om de juiste partners te vinden om te innoveren en verder te groeien. We helpen je KMO om in contact te komen met de HR-Partners.
The whole is more than the sum of its parts. Platfohrm brings together the SMEs that are customers and can thus negotiate more lucrative prices.
advantages of flatfohrm


for the management
advantages of flatfohrm


for HR Management & Administration
advantages of flatfohrm


for executives
advantages of flatfohrm


for employees